Welcome to Carmel-by-the-Sea & Lamp Lighter Inn
June 1st 2020. Carmel Lamp Lighter Inn will remain open during this critical time due to the CoronaVirus. We are providing a place for travelers who need shelter or a getaway. Due to Covid-19, breakfast services and wine and cheese reception have been temporarily suspended until further notice. Please note that we are going to extraordinary lengths to provide a safe and healthy environment for our guests and staff alike. Our best wishes for the good health of you, your family and community.
Carmel Lamp Lighter Inn is tucked into an ancient grove of trees and just steps to the famous Carmel Beach. The lush garden setting of this Carmel, Coastal Inn is enchanting. Hand-built birdhouses, vibrantly lighted fire pit and secluded gazebos are inspired sitting areas which delight visitors from all corners of the globe.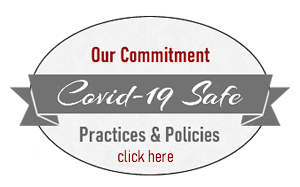 This Carmel bed and breakfast is comprised of two charming cottages, four delightful guest rooms and the expansive Sunset House Suites. Carmel's Lamp Lighter Inn has been serving as Carmel, California lodging for the traveling public since 1912 – attracting couples looking for romance, soul searchers and business travelers. This Carmel hotel is also pet and family friendly.
The village of Carmel-By-The-Sea further intrigues travelers with the most spectacular beach in the world … Carmel Beach. The majestic Big Sur is just a short drive south and the opulent Pebble Beach is adjacent to the north of this Carmel boutique inn. Carmel's Lamp Lighter Inn and Sunset House Suites is an easy drive from the Monterey Peninsula.
Livin' the Carmel Lifestyle!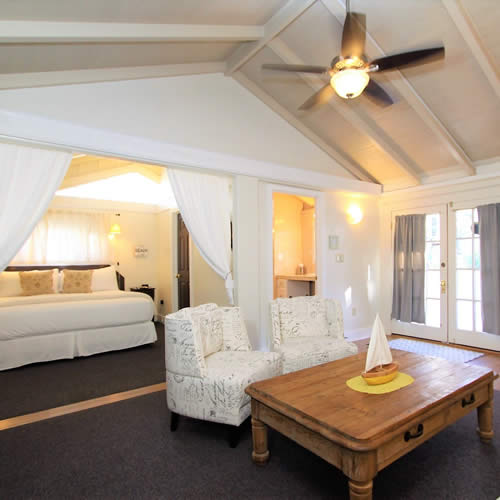 Surround yourself with the beach vibe.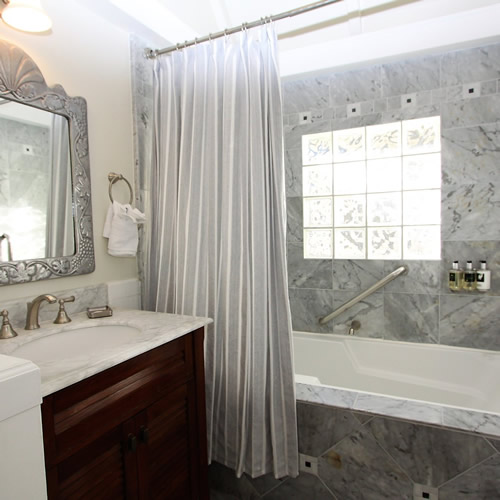 Relax in your own spa tub.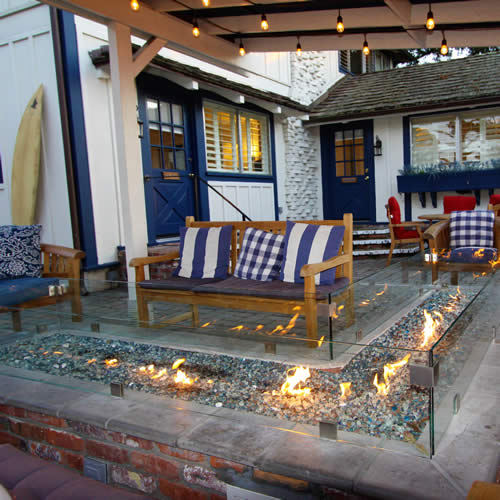 Enjoy quiet time with a book or loved one.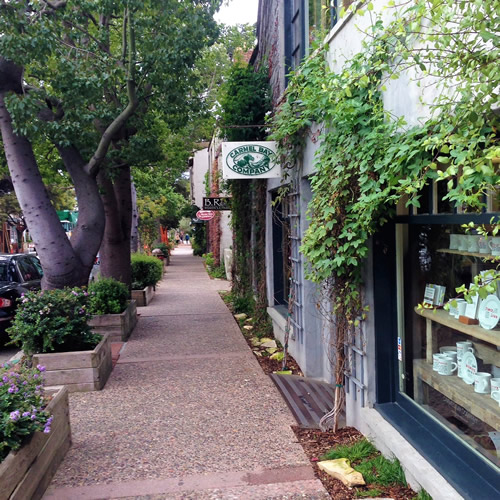 Walk to shop and restaurants.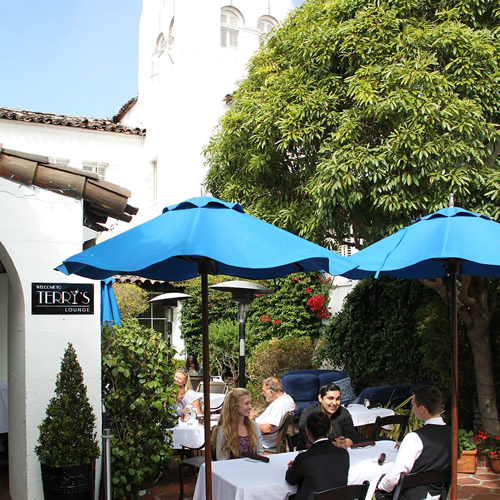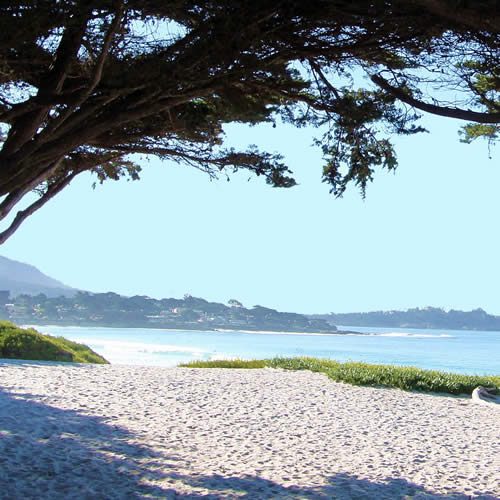 Stroll to the famed Carmel Beach.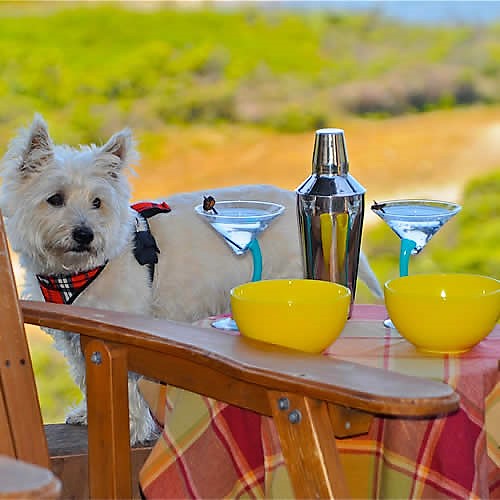 Get reacquainted with family members.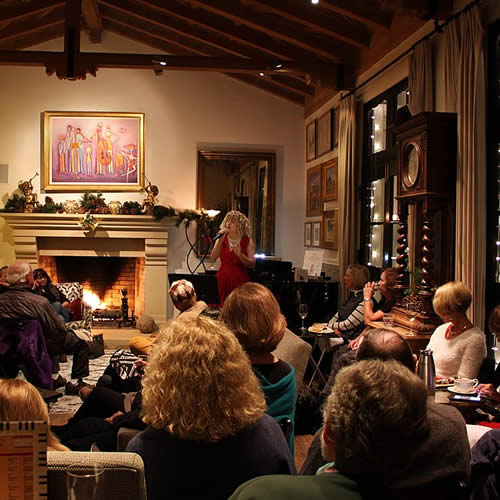 Indulge in Carmel's nightlife.
Guest Review
"Love the Lamp Lighter! Cute clean rooms, wonderful patio, friendly hosts and best of all, a few short blocks from the best beach in California. Pet friendly, staff always accommodating, nice continental breakfast plus wine reception in the evening included. It's the only place we stay in Carmel. Highly recommend."
– JN, TripAdvisor